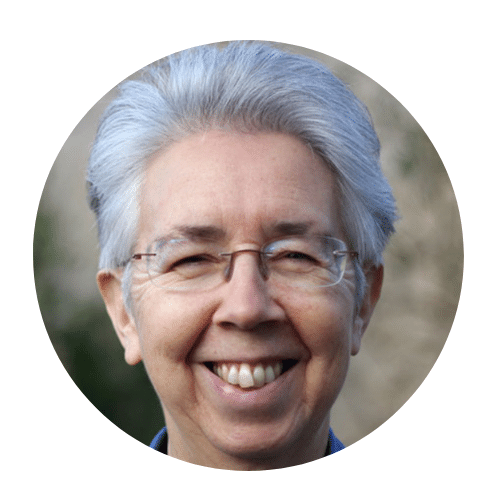 Mindfulness of Feeling Tone (vedanā)
Description
During this weekend we will explore mindfulness of the feeling tones, which is the second foundation of the practice of mindfulness. First, we will look at the different aspects of mindfulness. Secondly, I will try to define feeling tones and thirdly how to be mindful of them. The Pali term vedana refers to the affective tone of experience. When we come into contact through one of our six senses with the environment, we experience a pleasant, unpleasant or neither pleasant nor unpleasant feeling tone. It is important to see that feeling tones are constructed, they are not a given, they do not reside in the object we come in contact with. It is vital to be aware of feeling tones as they arise extremely fast and have a profound impact on our behaviour.
During this weekend we will also examine the process of grasping and its amplifying/exaggerating effects and how meditation can help us to de-grasp and release our holding thus allowing for creative engagement and a creative response.
This event is run in collaboration with Bodhi College og Mindfulness Foreningen Danmark
JOIN US – REGISTRATION VIA BODHI COLLEGE 
Event Details
Cost:
The price includes a fee for the teacher, no additional dana will be requested.
Full Payment required on booking (Deposits cannot be taken for weekend courses)
A limited number of Bursary places are available for this course.
Additional Information:
Suitable for new and experienced Dharma practitioners
The course will include periods of teaching, discussion, sitting and walking meditation practice
Non-residential course
Accommodation must be booked independently by participants
Lunch not included, daytime tea and coffee are.
Teacher:
MARTINE BATCHELOR author of Meditation for Life, The Path of Compassion, Women in Korean Zen and Let Go: A Buddhist Guide to Breaking Free of Habits. Her latest works are the The Spirit of the Buddha, What is this? and The Definition, Practice and Psychology of Vedana.  She is a member of the Gaia House Teacher Council.  She teaches meditation retreats worldwide and lives in France. Recently she has been involved with the Silver Sante Study, teaching meditation, mindfulness and compassion to seniors in France to see if this could prevent ageing decline.
Venue: 
ManuVision: Bernhard Bangs Allé 25-27, Frederiksberg 2000 https://manuvision.dk/om-manuvision/Denmark