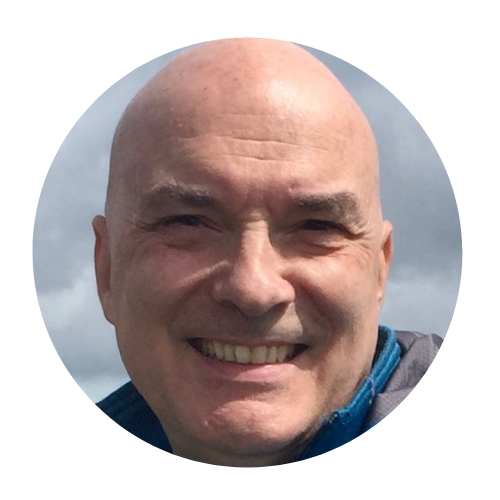 Hybrid Sangha Aften med Akincano M Weber (in English)
Akincano M Weber vil over Zoom holde denne Sangha aften som indeholder en guidet en meditation og et Dharma fordrag.
PROGRAM OG EMNET
The Four Great Resolves – On Finding Ground in Times of Confusion
The turmoil of our world and the turmoil of our minds share the same roots. How to live in times of inner and outer challenges?
For many of us there is a poignant gap between what we know and how we live and often our reaction to a world out of joint is both numbness and indignation.
The evening is devoted to the teachings that orient the mind to practice and to finding resilience in the four resolves (adiṭṭhāna) – a resource of the Early Buddhist message, offering a compass in confusing times.
There will be time for reflection and discussion and as always there will be tea, water and biscuits.
HVEM
Vi håber og har et ønske om, at denne Sangha skal være et fællesskab, hvor man føler sig hjemme og hører til og hvor man kan finde styrke, når livet slår bølger. Absolut alle, unanset erfaring, køn, herkomst, tro, seksuel orientering, politisk orientering, er velkomne! Mangfoldighed er skøn og giver medspil og modspil.
Vi håber, at vi kan lære at respektere vores forskelle og ligheder og føle at vi kan fortælle åbent og uden forbehold og at vi kan finde sammen i grin og latter. Som Buddha sagde:
"If the traveler can find a wise and virtuous companion

Let the traveler go with this companion joyfully

And overcome the dangers of the way!"
TILMELDING – BETALING
Ingen tilmelding nødvendig – du kommer bare!
Vores Sangha er åben for alle og alle skal have mulighed for at deltage. Derfor er der ikke sat et beløb på for deltagelse. Hvis du har mulighed, opfordres du til at donere – give danā på selve aftenen via vores mobilepay eller kontant. Du kan læse mere om princippet i Danā her på vores side.
I salen er der meditationspuder til låns og stole. Mitra er skofrit.
About Akincano M Weber
AKINCANO M. WEBER is a Buddhist teacher and psychotherapist. A former monk, he has lived and practised for 20 years in European and Thai Forest monasteries.  He is the guiding teacher of Atammaya Cologne, co-founder of Bodhi College and part of several Mindfulness Teacher Programs. He teaches meditation and Buddhist Psychology in secular and traditional contexts in Europe and overseas.
Dana for Akincano
This evening is freely given, but we encourage you to practice generosity and offer Dana to Akincano M Weber. He lives, travels and teaches by Dana only.