Copenhagen Insight Meditation explores the modern application of authentic Buddhist teachings in our lives.
Coronavirus: Naturally, we follow the Prime Minister's recommendations.
Our next meditation will be ONLINE monday, march 30th at 5 PM
Pleace join us at zoom. Look at the event to get the link.
Stay informed on the website and our facebook page.
It is perfectly in line with our values and attitudes that we stand together.
May you be healthy and peaceful!
Copenhagen Insight Meditation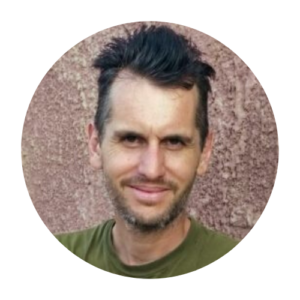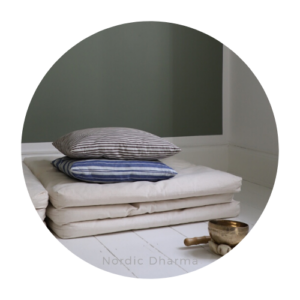 Nordic Dharma, Lundbyesgade 6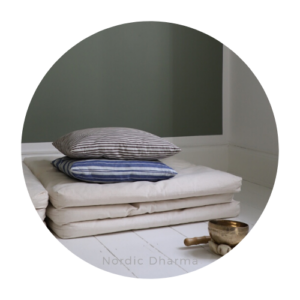 Nordic Dharma, Lundbyesgade 6
No event found!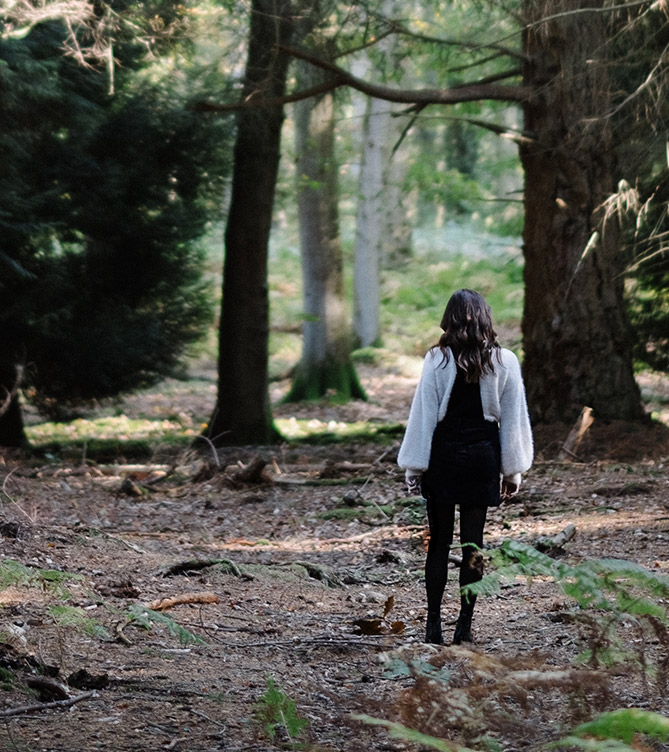 Sign up
Join our mailing list to get updates about upcoming events and news.