Copenhagen Insight Meditation explores the modern application of authentic Buddhist teachings in our lives.
Stay informed about the meditation group here, through the newsletter and by our facebook page.
New talks from Martine Batchelor form our weekend with Vedanā – in menu with generosity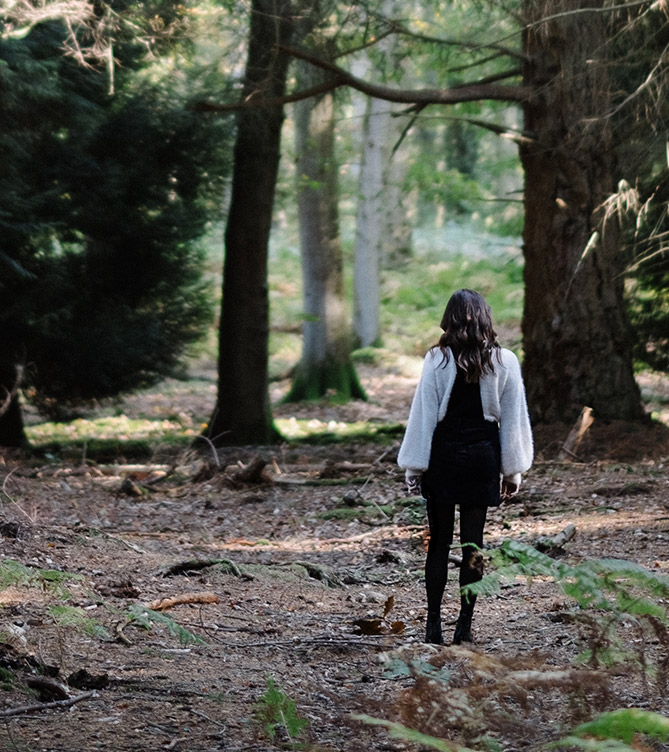 Sign up
Join our mailing list to get updates about upcoming events and news.