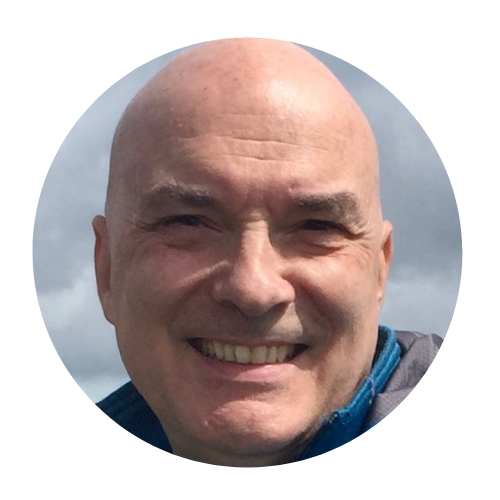 Mindfulness in Buddhist Imagery – an evening with Akincano M Weber
During this evening Akincano M Weber, a Buddhist teacher and former monk, will guide us through the imagery that can be found in Pali suttas – the ancient texts, as a way to understand mindfulness. It will be an evening filled with stories!
Mindfulness can be explained and understood in many different ways. One way to understand mindfulness is througt imagery, which talks to us in a different language and not only includes cognitive understanding, but talks in a more direct way to our heart, feelings and emotions and therefore can reach us in more depth and support a more direct embodiment of the qualities that can be found within mindfulness.
The evening is an online event on zoom, and will be taught in English.
Akincano describes this evening with his own words:
There are many instances in Buddhist texts where mindfulness is illustrated with images rather than defined in terms. Instead of speaking to the reasoning mind, these images appeal to the intuitive, the imaginal, the emotive sides in us. Some of these images are elaborate, some  casual, many of them surprising. The evening offers a lighthearted amble through a number of the famous and the less famous illustrations of mindfulness.
Everybody, who would like to find out more about Mindfulness and everyone who has not yet any experience with Mindfulness, but is curious about this 'hot topic' is welcome – Please join us for this evening!
JOIN US AND GET YOUR ZOOM LINK HERE BY SENDING US AN E-MAIL 
You will be asked to pay 40 DKK to MobilePay 53581383 (Gerit Stoecklmair). It is an administration fee for the association 'Copenhagen Insight Meditation (CIM)' and is transferred in its entirety to the association.
About Akincano M Weber
AKINCANO M. WEBER is a Buddhist teacher and psychotherapist. A former monk, he has lived and practised for 20 years in European and Thai Forest monasteries.  He is the guiding teacher of Atammaya Cologne, co-founder of Bodhi College and part of several Mindfulness Teacher Programs. He teaches meditation and Buddhist Psychology in secular and traditional contexts in Europe and overseas.
Dana for Akincano
This evening is freely given, but we encourage you to practice generosity and offer Dana to Akincano M Weber. He lives, travels and teaches by Dana only.