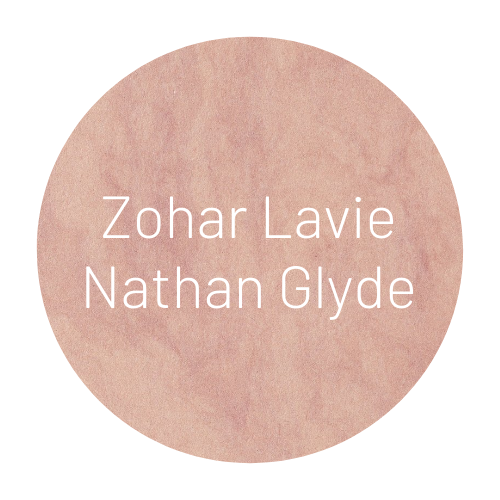 Zohar Lavie and Nathan Glyde in Copenhagen
Practicing Dharma in challenging times
Please join us when Zohar Lavie og Nathan Glyde will visit Copenhagen Insight Meditation 7 June at 19-21 – everybody is welcome.
About Practicing Dharma in challenging times
We live in challenging times. Around us are polarised voices, a climate emergency,and so much greed, hatred and delusion.
We may find ourselves asking; does it even make sense to meditate? To cultivate peace, compassion and love amidst all this?
During this evening session we will explore together how the practice can be a support to us in responding to the urgency of these times. What role can Dharma practice play in our lives, to bring resource and sanity to our own hearts, and to the world we share.
The evening will include a talk, guided meditation and time for questions.
All levels of experience are welcome.
Warmly, Nathan and Zohar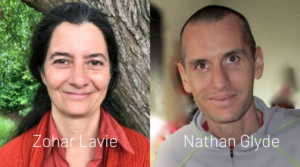 ZOHAR LAVIE
Zohar has been practicing meditation since 1995. She is particularly interested in the connection between spiritual growth and daily life. In 2004 she co-founded SanghaSeva, dedicated to offering retreats which combine meditation and social service. Since 2006 she has been teaching on silent retreats and Dharma gatherings in India, Europe, Palestine and Israel including at Gaia House.
NATHAN GLYDE
Nathan began meditating in 1997, and teaching retreats in 2007. From continued exploration grew a deep love for meditation's alive stillness and creative silence. Feeling the potential for all of life to play a part in awakening opened an interest to cultivate attentiveness in every experience. In 2004 this led to co-founding SanghaSeva to offer retreats combining meditation with engaged action.