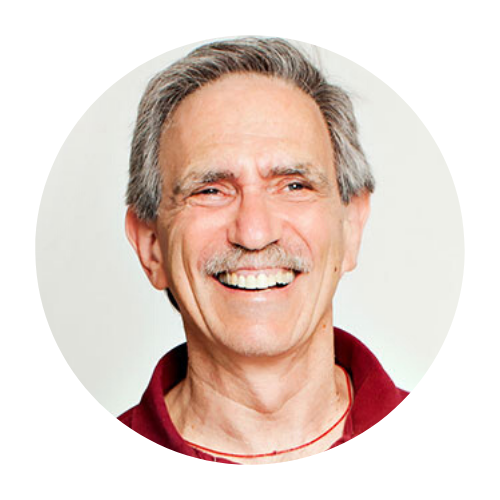 Let's talk about joy!
Evening talk with James Baraz (US)
Please join us when James Baraz visits CIM on 13th August 2021
The evening's theme will be announced soon.
James' visit to Copenhagen is part of a weekend workshop: Awakening Joy on 14-15 August 2021. (Please visit Mind The Busy Mind for more information about this workshop)
We are grateful that James joyfully accepted the invitation to spend Friday evening with us. You are very welcome to join us for this evening!
I try to convey that the wisdom and compassion we are looking for is already inside of us.
I see practice as learning how to purify our mind and heart so we can hear the Buddha inside.
In doing so, we naturally embody the dharma and help awaken that understanding and love in others we meet.
-James Baraz
Please only register if you can participate, so there will be room for everyone.
We do not yet know the venue for the evening, but it will be in Copenhagen.
About James Baraz
James Baraz has taught mindfulness meditation since 1978 and is co-founder of Spirit Rock Meditation Center in Woodacre, California. He is co-author of two books Awakening Joy: 10 Steps to a Happier Life and Awakening Joy for Kids. James has taught many retreats and workshops in the US and internationally.
This event will be announced in our newsletter (Sign up on front page), with venue and exact times. But the date is set for 13th August 2021 during afternoon/evening.