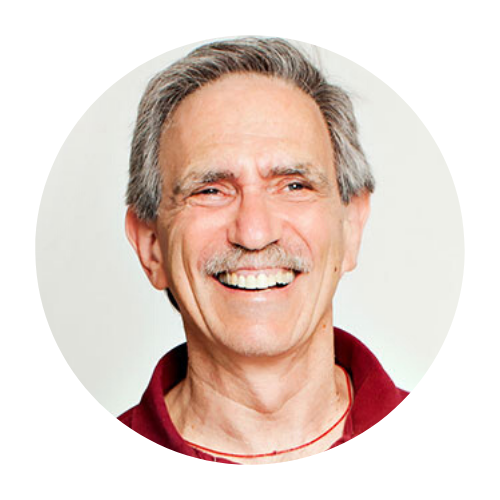 Let's talk about joy!
En aften med James Baraz (US)
Kom og vær med når James Baraz "besøger" CIM den 13 August 2021
James skulle været kommet til København for at undervise en weekend workshop: Awakening Joy on 14-15 August 2021. Pga Covid-19 kommer han først til næste år. Glædeligt for os vil han gerne stadig give os en aften talk – nu på zoom
Kom og vær med, I er alle velkomne.
I try to convey that the wisdom and compassion we are looking for is already inside of us.
I see practice as learning how to purify our mind and heart so we can hear the Buddha inside.
In doing so, we naturally embody the dharma and help awaken that understanding and love in others we meet.
-James Barez
TILMELD DIG I EN MAIL HER – DU VIL MODTAGE ET LINK 
About James Baraz
James Baraz has taught mindfulness meditation since 1978 and is co-founder of Spirit Rock Meditation Center in Woodacre, California. He is co-author of two books Awakening Joy: 10 Steps to a Happier Life and Awakening Joy for Kids. James has taught many retreats and workshops in the US and internationally.
I samarbejde med Mind The Busy Mind