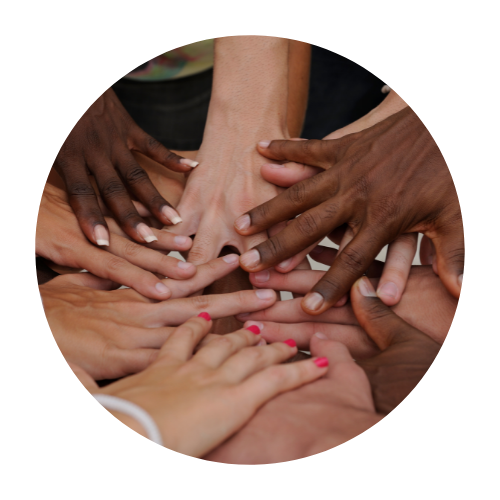 CIM Sangha Evening (in Danish)
Once a month Copenhagen Insight Meditation would like to invite to a Sangha evening. And absolutely everyone, no matter which experience, sex, origin, religious belief, sexual orientation, political orientation, is welcome!
Diversity is wonderful and has the capacity to do both, makes us feel at home and make us feel challenged!
Sangha is a very central term in Buddhist teachings. Buddha regarded everyone who followed his Path as a follower and part of his Sangha. Later on, this term was reduced to just include monks and nuns, but in our time and being true to the original text, we would again like to regard Sangha as the community that practices the Buddha's teaching.
When we sit together, practice together, when we share with each other and inspire each other and also, when we talk about our difficult times, we are actually giving to each other and ourselves.
Sangha is the community, which supports us on our Path and gives richness to our practice.
The intention for each Sangha evening is that all teachers participate and that we will share on specific topics and also talk about our personal experience (and difficulties) with this topic.
We will meditate together, most of the time guided, and there will of course be time and space for the Sangha to share about there own experience with a specific topic.
We hope and wish that this Sangha will grow into a community, where everyone feels at home and where you can find strength when life gets difficult.
We also hope, that we can learn to respect our differences and similarities and that we can feel free to share openly without hesitation and that we can find each other as a community in smiles and laughter. As the Buddha said:
"If the traveler can find a wise and virtuous companion

Let the traveler go with this companion joyfully

And overcome the dangers of the way!"
No registration needed – just come along!