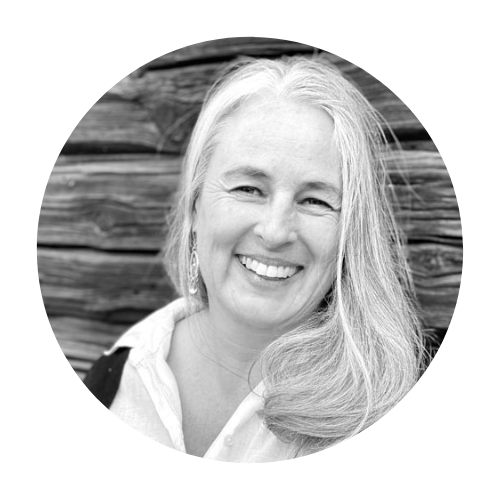 A weekend with Leela Sarti
Come and join us for this city retreat with the swedish dharma teacher Leela Sarti. It will be a non residential weekend in Copenhagen. You are all welcome and you can already now reserve a space, by registre here RESERVATION 
Description is not yet ready, but we encourage you to save the date.
Read more about Leela Sarti in her own words:
I have been supporting people to grow into the authenticity of themselves for a long time. It is my passion and joy to facilitate deepening of presence, embodiment and the living a human life with ease, kindness and integrity.
I have been practicing meditation and studying the Buddhist Path of an awakened life for more than 30 years. In addition I've studied psychology and psychotherapy and been a student of the Diamond Approach for over 15 years. I bring all of that to my work with people; on retreat, in small groups and individually.
The weekend will be taught in sweedish and english. Wee look very much forwart to be with Leela this weekend.