Copenhagen Insight Meditation is an independent association which teaches Insight Meditation as well as related practices ​​and teachings based on the Dharma found in the earliest Buddhist texts.
Our weekly meditation sessions are held in Danish but many of our other events are with English-speaking teachers. 
Stay informed about the meditation group here, through the newsletter and by our facebook page.
New talks from Martine Batchelor form our weekend with Vedanā – in menu with generosity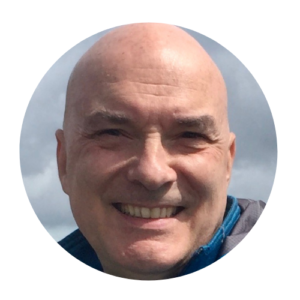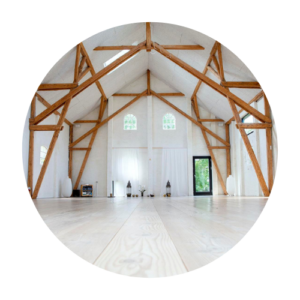 No event found!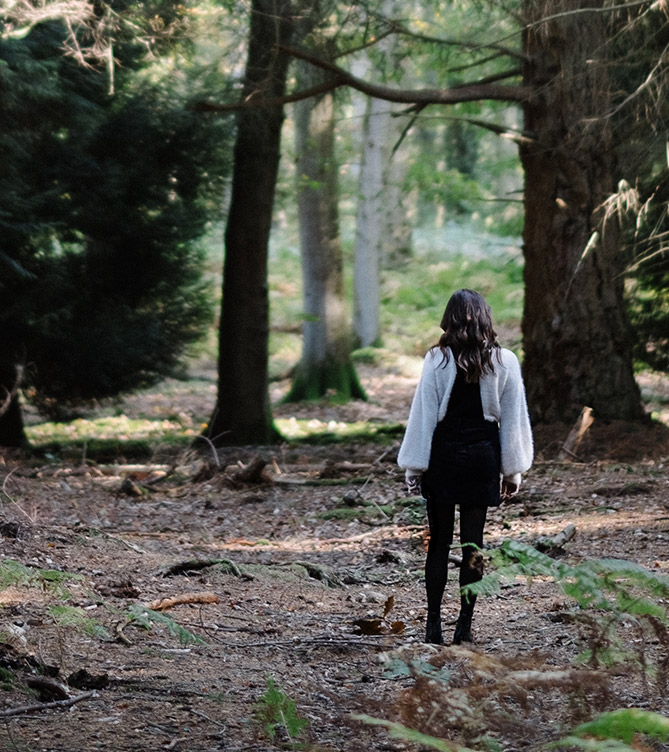 Sign up
Join our mailing list to get updates about upcoming events and news.